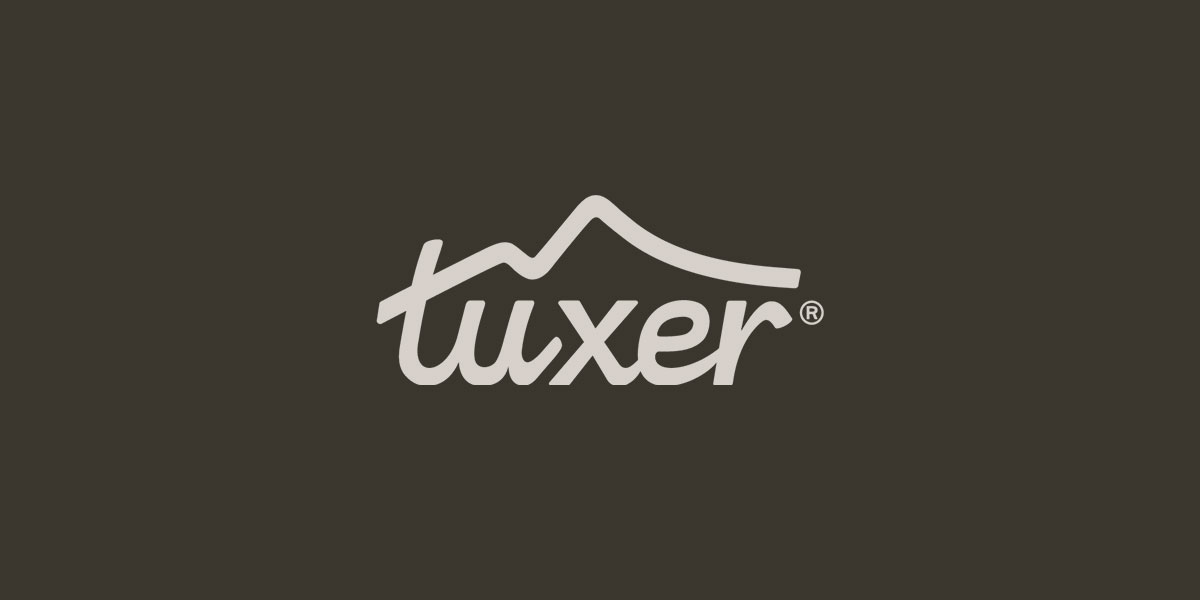 We make high quality functional garments at the right price. Clothes that keep what they promise, for anyone with an active lifestyle.
Out journey began when P-A Robling, owner of the clothing company Greiffs, traveled around the world to visit factories and suppliers. It didn't take long before P-A came to a realization. It is an easy thing to make clothes of superior quality with a high price. What is difficult, however, is to create high quality clothing at the right price. P-A, who had three children himself, knew very well how difficult it can be to find clothes that keep what they promise without costing a fortune. P-A brought his vision back to Sweden and started working on a new brand. This project needed a name and with inspiration from the small Austrian alpine village of Hintertux it became Tuxer. There, at the foot of the glacier with the same name, he had found magnificent scenery, year-round skiing, countless hiking trails and immediately felt at home. Just as in our Swedish mountains, the weather was moody, which required clothes that can withstand harsh conditions. 
After a long and intensive work, P-A finally managed to find the point where high quality and a really good price meet. The vision could now become a reality and in 1991 the very first Tuxer garment was sold in stores. The new clothes were quickly appreciated by skiers and others who wanted to stay warm and dry regardless of the weather. 
Today there are Tuxer garments for all occasions and we have customers far outside Sweden's borders. Just as P-A once did, we head to Hintertux for inspiration. It is our home away from home! 
TUXER NOW 
For almost 30 years we have developed clothes for an active lifestyle. You will find us on skiers, mountain hikers and others who need functional clothing that can withstand tough conditions. But we also make clothes for more everyday adventures. Like the dog walk in the rain, the bike ride to work and the outing with the family. No matter who you are and what you do, there should be a Tuxer's garment that will keep you warm and comfortable. Clothes that keep what they promise.